Penry Routson – Your local eyecare specialists.
At Penry Routson Optometrists we have a passion for delivering high quality customer service as well as a long-standing reputation for providing excellent eyecare. We offer our clients a full range of eyewear including glasses and contact lenses, ensuring that you receive the best in quality and affordability.
Penry Routson Optometrists are focused on your vision and the role it plays in your everyday life. We provide comprehensive eye care services beginning with your eye health check, and following up where necessary with further testing, designed to meet the needs of everyone in your family, from babies to seniors.
We have two clinics, conveniently located on the corner of Lava and Kepler Street in Warrnambool and Manifold Street in Camperdown, in order to provide accessibility for all of our patients.
For all of your eyecare and eyewear needs, we invite you to get in touch with our friendly team today. We look forward to seeing you!
+

Read More
---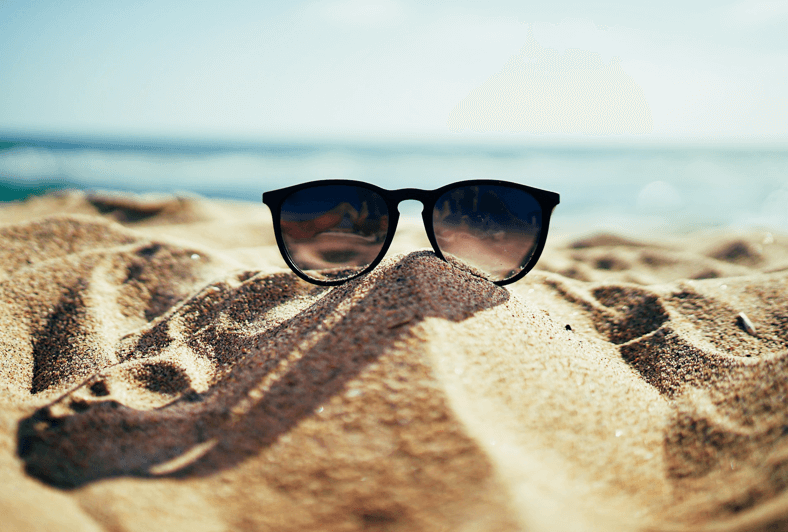 Eye Care... We Care
Our Optometrists are passionate about how your vision plays a crucial role in your everyday journey. All initial consultations are booked by our dispensing team who conduct a thorough questionnaire with all new patients. Practicing from two regional locations, Warrnambool and Camperdown, provides the wider community quality eyecare services. Penry Routson values the support from these communities and offer their support to local businesses.
+

Book Appointment Today
"Some of, if not the best customer service I've ever experienced. The staff were all extremely friendly, caring and knowledgeable."

-Torp