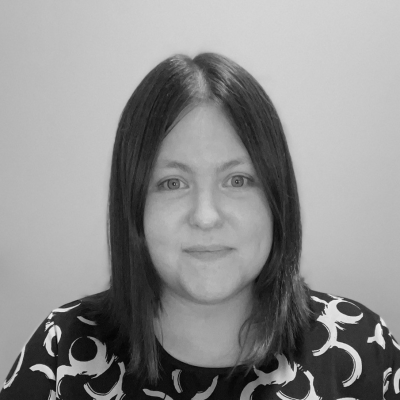 Since joining the team at Penry Routson in 2019 as a Receptionist, my role has changed considerably. In less than a year I was promoted to Practice Manager for our Warrnambool Practice.
My role encompasses a wide range of tasks; from payroll and rostering, to co-ordinating schemes such as the RWAV Outreach Program. I am also the Head Administrator for our visiting Ophthalmologist Dr Roland Bunting, who began working at our Warrnambool practice in 2020.
Outside of work I enjoy watching movies, baking, and spending time with partner Andy.
---